CE & Training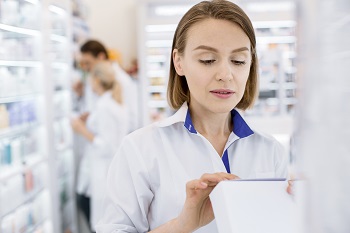 SELF-STUDY CE: Medication Error Prevention
CE-IN-THE-LETTER: Pharmacy Technician's Letter December 2023
LIVE CE: Pharmacy Essential Updates December 2023
GO TO CE & TRAINING ORGANIZER >
What is Pharmacy Technician's Letter?
Pharmacy Technician's Letter is your one-stop shop for all the CE you need, plus monthly updates about new meds, OTCs, safety, immunization, and more. Learn more >
Developing Your Pharmacy Technician Career
Immunizing techs: A Pharmacy Technician's Letter subscription includes access to at least 6 hours of immunization CE to help you meet renewal requirements.
Experienced techs: Do you have the leadership and communication skills to take your career to the next level? Ask your employer whether they offer access to PTU Elite: Soft Skills today.